Coronavirus Disease (COVID-19) Education Resource Hub
Coronavirus Disease (COVID-19) Education Resource Hub
---
As schools across the country work to address the challenges caused by the COVID-19 pandemic, Public Consulting Group developed this resource hub to provide vetted guidance to the education community. The resource hub will be updated regularly with federal and state guidance, along with resources to support schools and districts as they work to provide reasonable, sustainable, and appropriate services through virtual modalities.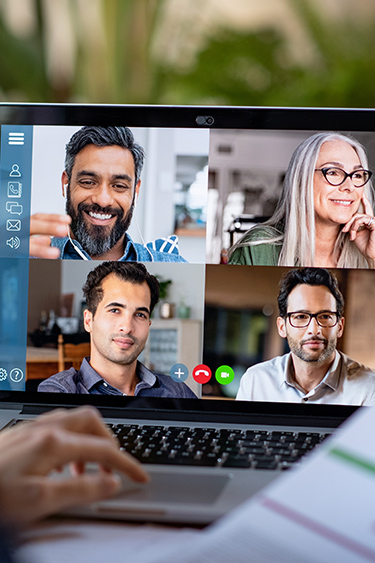 Blog
---
The COVID-19 Education Blog will be updated regularly and will focus on the operational steps districts can take right now to manage compliance and service delivery through virtual means.
Learn More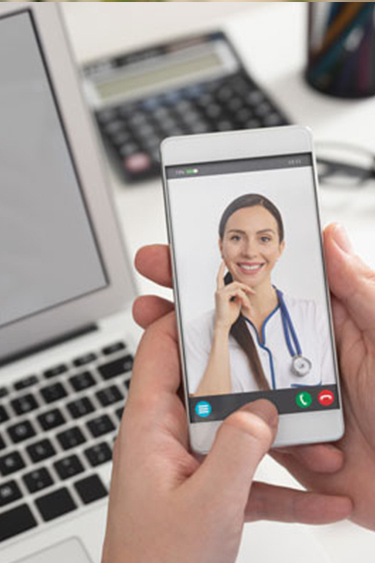 Federal Guidance
---
The federal government has created a COVID-19 information page and you can click here to access the information. The following documents are linked below for easy access.
Learn More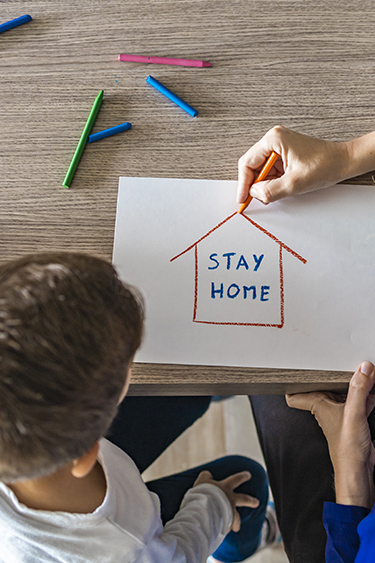 How PCG Can Help
---
COVID-19 is creating significant challenges for school districts. PCG's range of solutions and services can support your district or state right now.
Learn More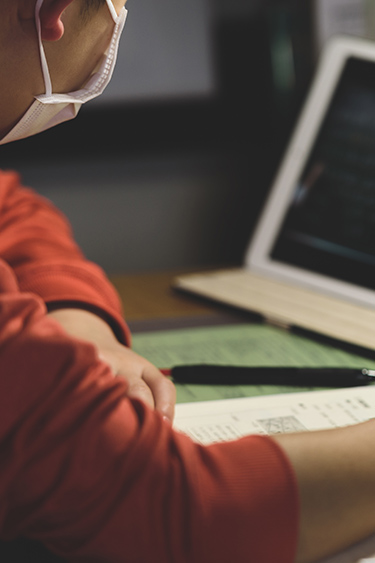 Resources from Select Professional Organizations
---
The following professional organizations and associations have put together resources to support educators and administrators during this time.
Learn More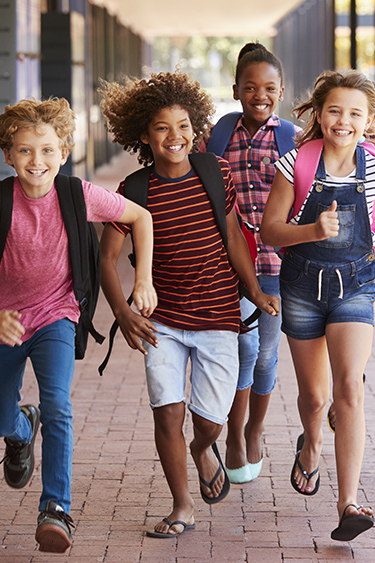 Special Education Reentry Checklist
---
To aid in planning efforts, Public Consulting Group (PCG) has developed the Special Education Reentry Checklist: a free resource detailing essential actions for special education departments to consider as part of their district's larger reopening strategy.
Learn More